Collision Center St Joseph
Best Body Shop In St. Joseph | Reed Collision Center St Joseph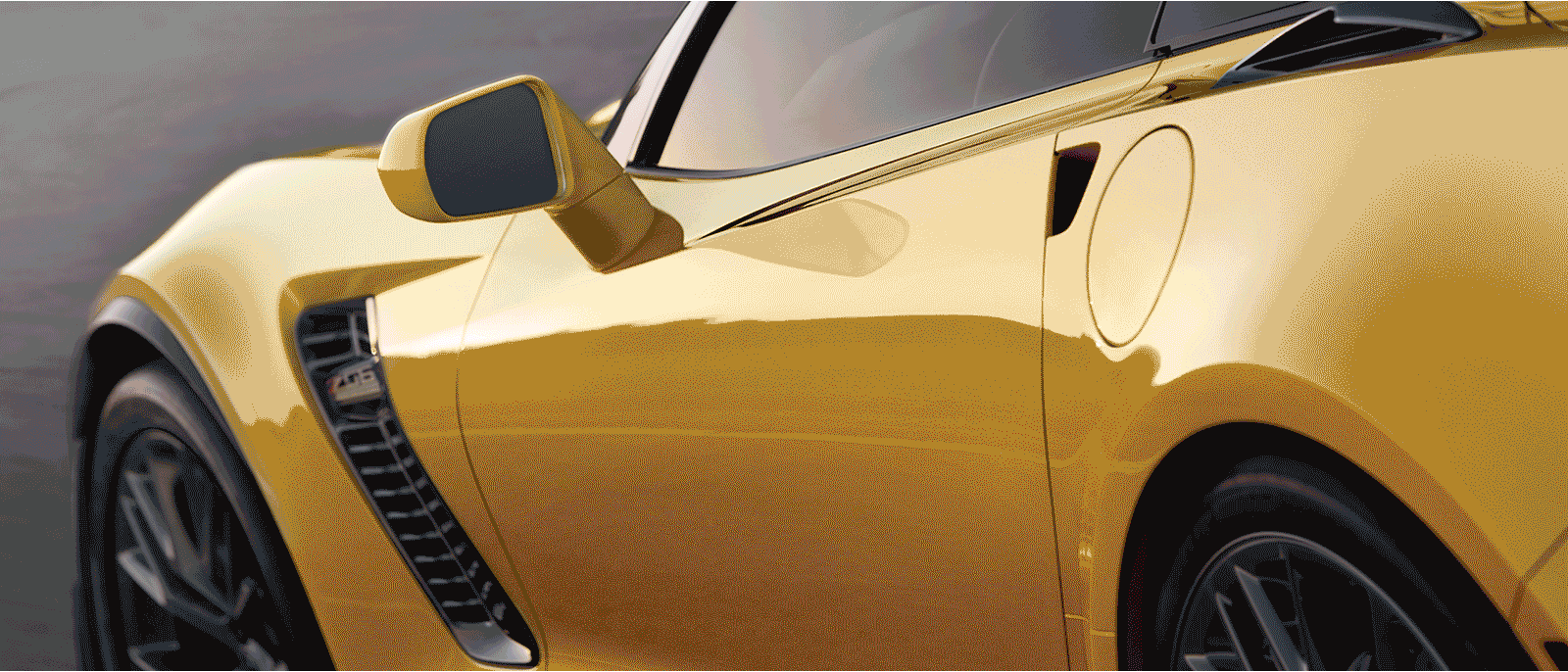 Your vehicle is an essential part of your family, it helps you get to and from work in St Joseph and helps you run errands in Kansas City. Whether you were involved in a minor accident or a major accident, you want an experienced team to handle the repairs to ensure you can get back on the road safely and in a timely manner. At Reed Collision, we have years of auto body repair experience and are the preferred St. Joseph collision center for many drivers. We offer a variety of services from autobody collision repair to paintless dent repair, so whether your vehicle was damaged by a rogue shopping cart in Platte City or a distracted driver in Kansas City, we have the tools, expertise, and certifications to repair your vehicle so it looks like new. Bring your vehicle to our St. Joseph body shop today and get an estimate on your repairs!
We offer full-service repairs at Reed Collision Center! Our team takes pride in being one of the best auto body shops in the Kansas City area with a reputation for quality repairs and affordable prices. Read more about our services below, or contact our team if you're looking for a speicifc auto body repair service.
Collision Repair: Our collision shop technicians will repair your car so it runs as smoothly as it did the day you first drove it off the new car lot. We have extensive experience in all kinds of collision repairs.
Auto Body & Paint: Minor dents, scrapes, and scratches are no match for our team! Our St. Joseph collision center will repair the dents and scrapes on your vehicle and touch up your paint so your vehicle looks as good as it drives.
Paintless Dent Repair: Small dents can accumulate on your vehicle over time from collisions with car doors, bikes, or shopping carts. Our team will pop out unsightly dents that won't require refinishing so your car will look like new!
Post Repair Inspections: If your vehicle was repaired at another collision center, our technicians will go over your vehicle with a fine-tooth comb to ensure it's safe to drive and that the repairs will last for years to come.
---
Whether your vehicle was involved in a major accident or it just needs some R&R, the team at Reed Collision Center has the experience and the expertise to make your car run and look like new. Come to our Kansas City auto body shop today to learn more about our services, then contact our team to make an appointment for an estimate and repair. We look forward to restoring your vehicle so it looks and drives like new in St. Joseph!